Regular price
Sale price
$7.99 USD
Unit price
per
Sale
Sold out
The Table Topper-Standard is the perfect table decoration for your celebration. It sits flat on your table, creating the perfect centerpiece and adding an extra touch of class to your event. It is perfect to elevate your decor and draw your guests' attention. 
Design features 2 layers of 4 balloons, topped with a standard 18" balloon. The balloon can be a themed design or a solid color star, heart, or round. 
Please enter what your theme/occasion is and we will match the balloon as best we can. If you would like to select the exact design please give us a call or stop in the store or if you find the balloon you want you can enter the balloon name in the box. 
The approximate size depends on which topper balloon is selected, generally, the design is 20" tall. Perfect for table centerpieces or cake tables.
SKU:
How long will my balloons last?

Indoors:

Helium: All of our helium filled latex balloons contain Hi-Float, which prolongs the float time. Shipped latex balloons will not contain hi-float. We find that our balloons generally last at least 3 days when hi-float is used, but typically longer when kept indoors! The float time of your balloons will depend on the environmental conditions of the space and we cannot guarantee that the balloons will last any specific amount of time.
Air Filled: Air-filled balloons when kept in a temperature-controlled environment can last for several weeks.

Outdoors: Although we use the highest quality balloons available on the market, balloons naturally do not do well in the sun. Temperature, humidity, sunlight, rain, and wind may affect the stability and longevity of your balloons outdoors. Since air & helium expands when it's hot, the balloons tend to pop when in direct sun (especially dark-colored balloons). We always recommend placing your balloons in a shaded area to ensure they look great for your event!
Balloon Care

• Pick Up: prepare your vehicle. Make sure you have the seats down or the back seat clear of objects. Remove anything sharp from the area the balloons will be. Keep your vehicle cool in the warm months.

• Delivery: prepare your space. Make sure the space is clean and free of debris. Ensure our team has sufficient room to work. Remove anything sharp from the area the balloons will be.

• Balloons look their best at room temperature – keep them warm on cool days and cool on warm days. Balloons can burst if they get too warm!

• Inhalation of helium can be harmful. Never breathe in helium.

• Uninflated or broken balloons can create a choking hazard. Keep an eye on your little ones.

• After your party properly dispose of uninflated balloons. We can recycle and reuse balloon weights and transport bags.

• Do not release balloons into the air. Help keep balloons out of our waterways and powerlines.
Share
View full details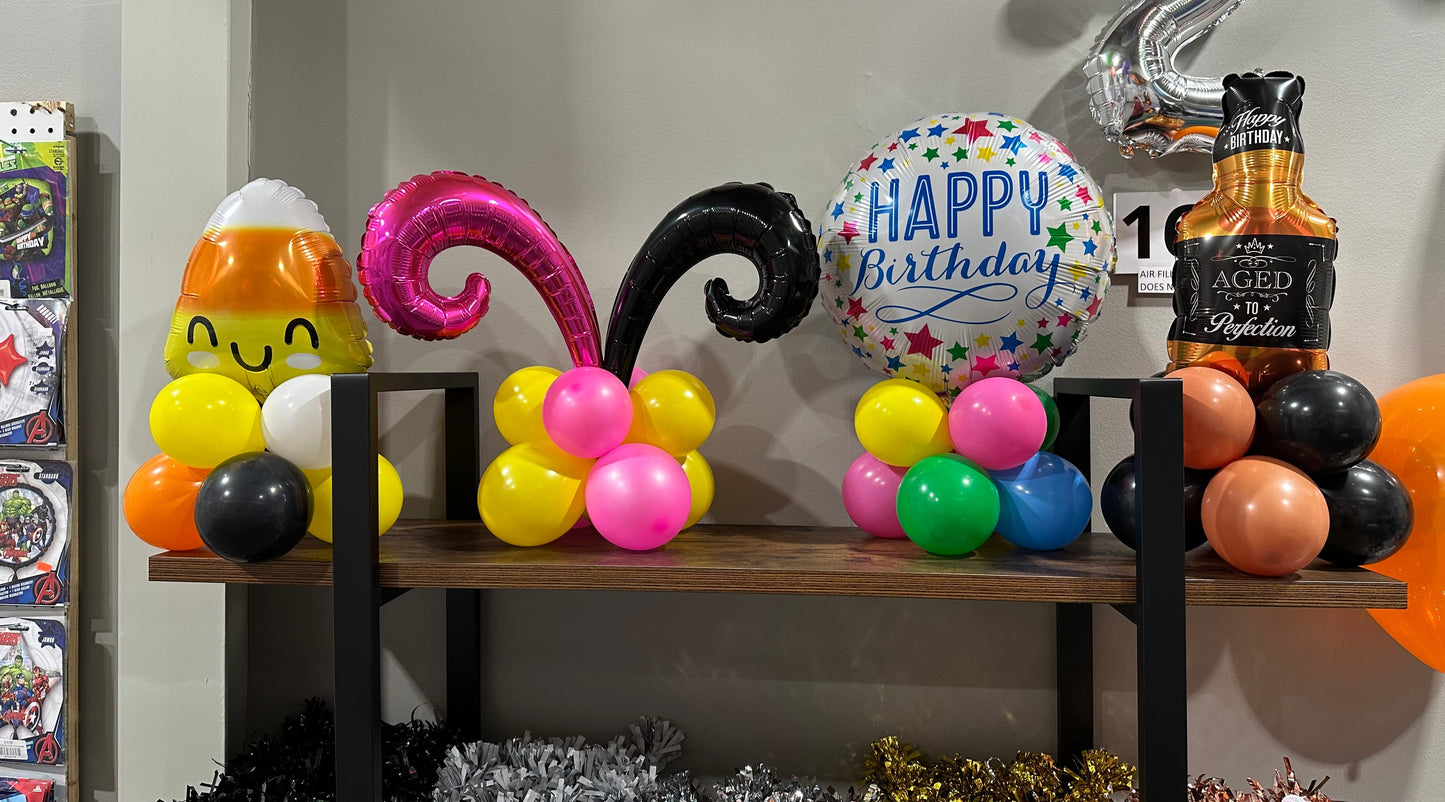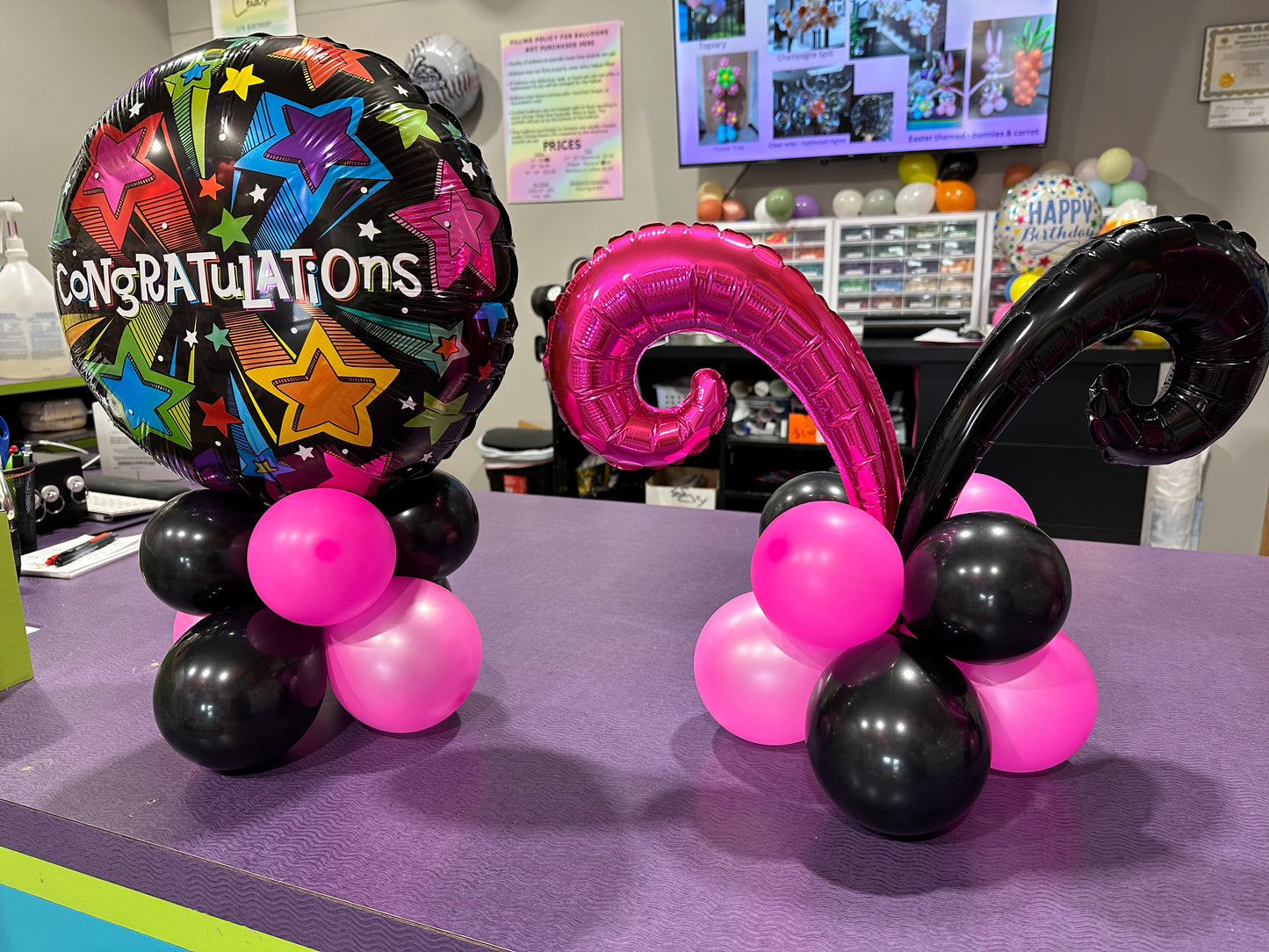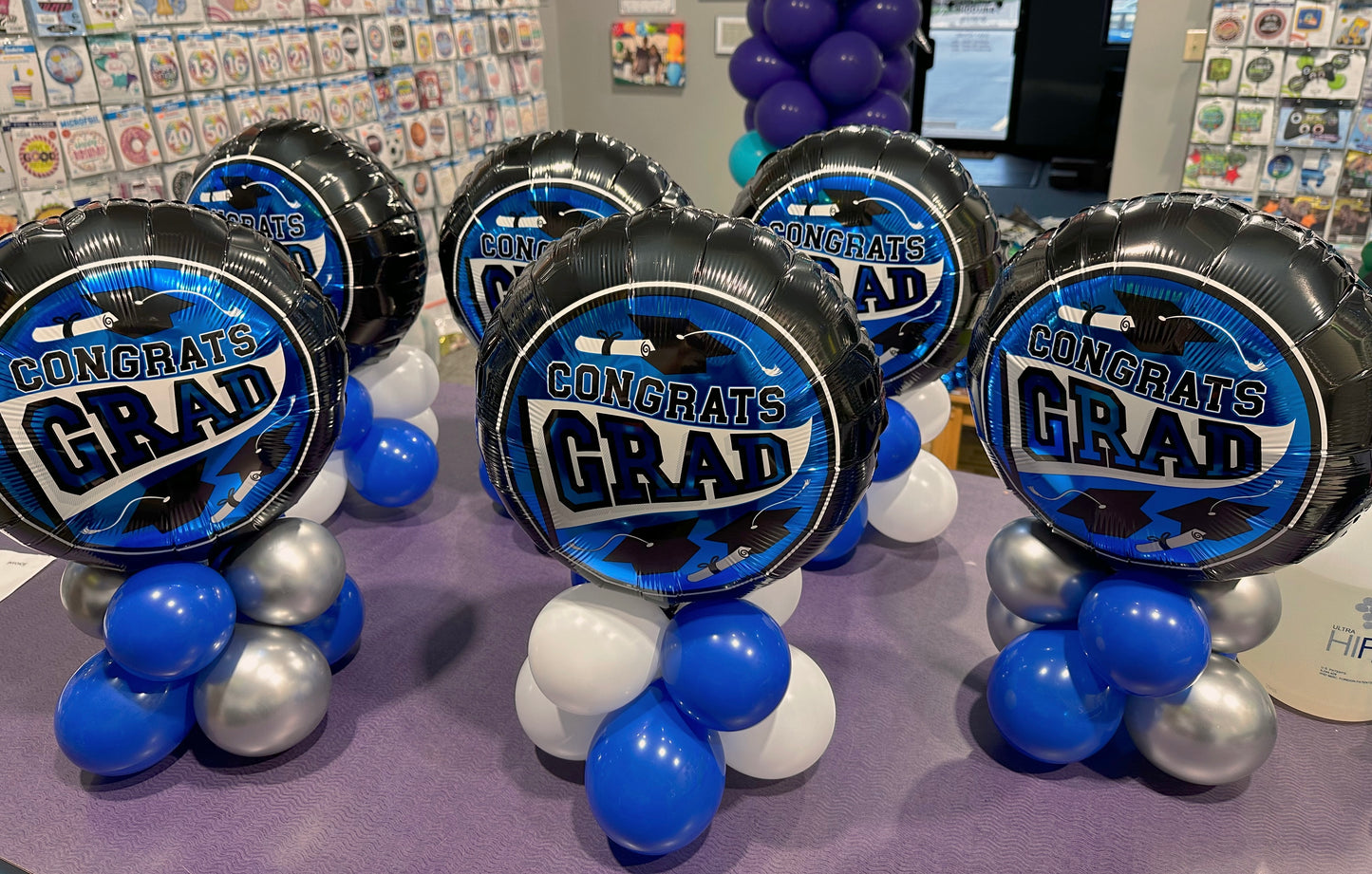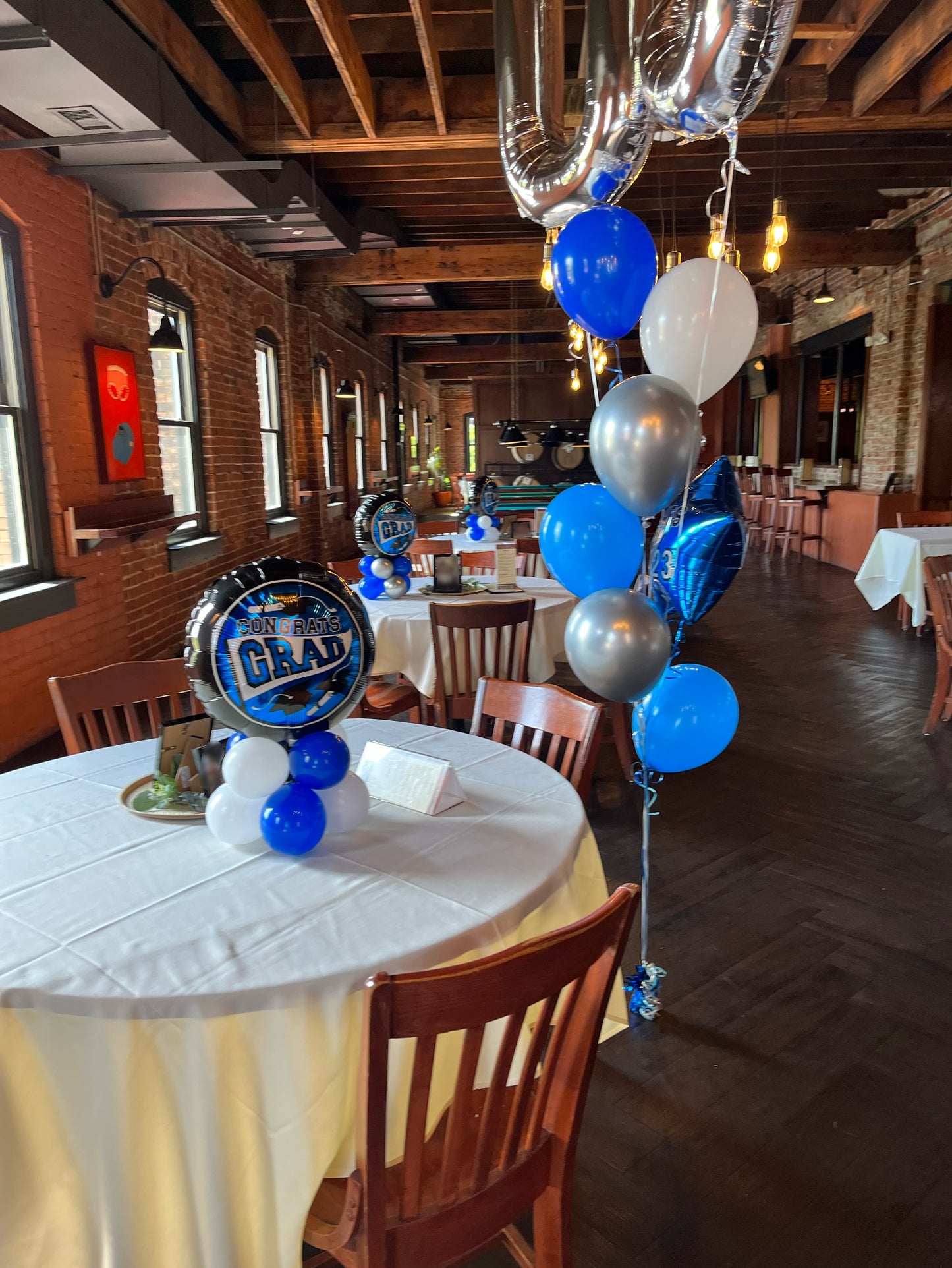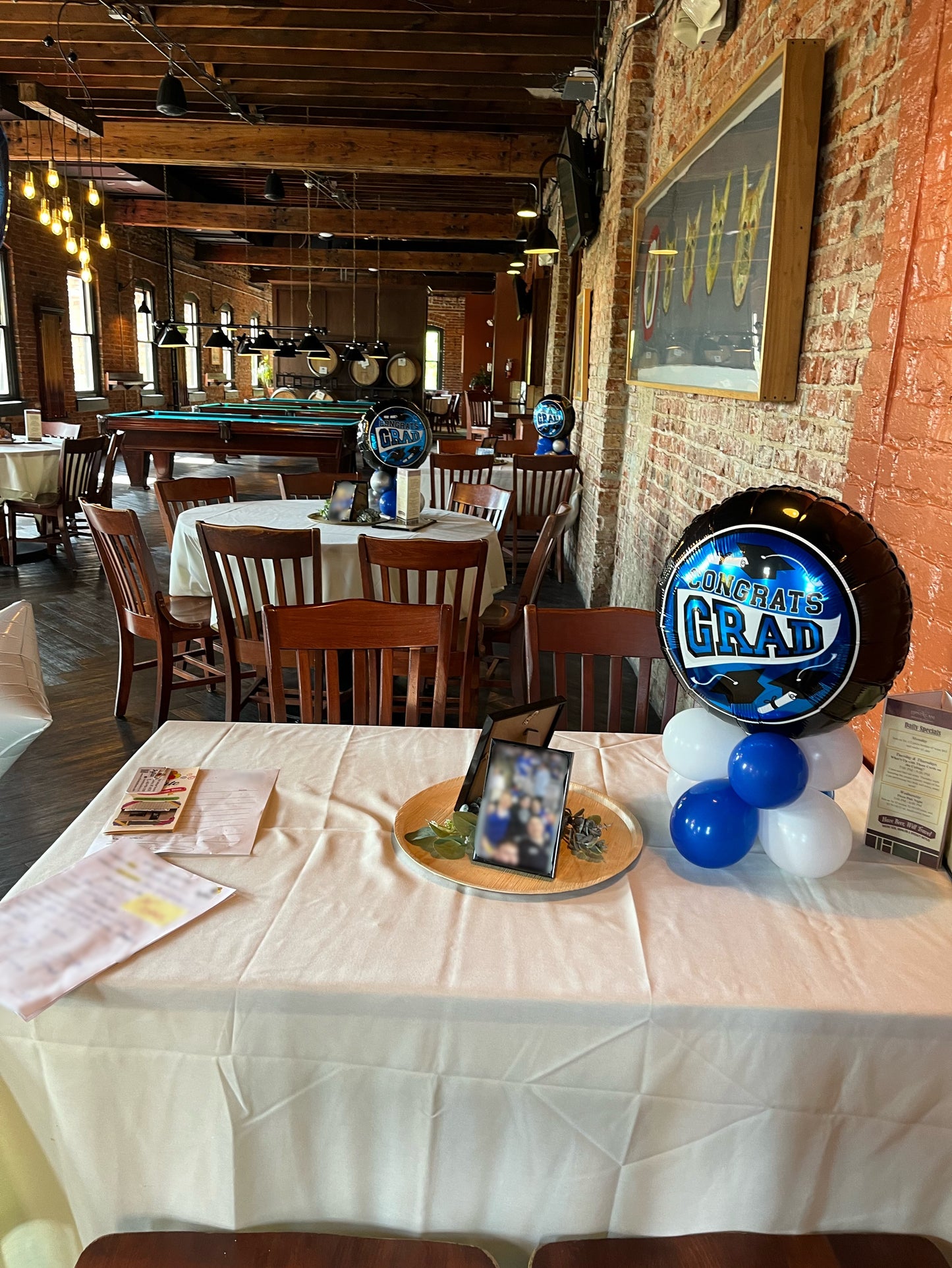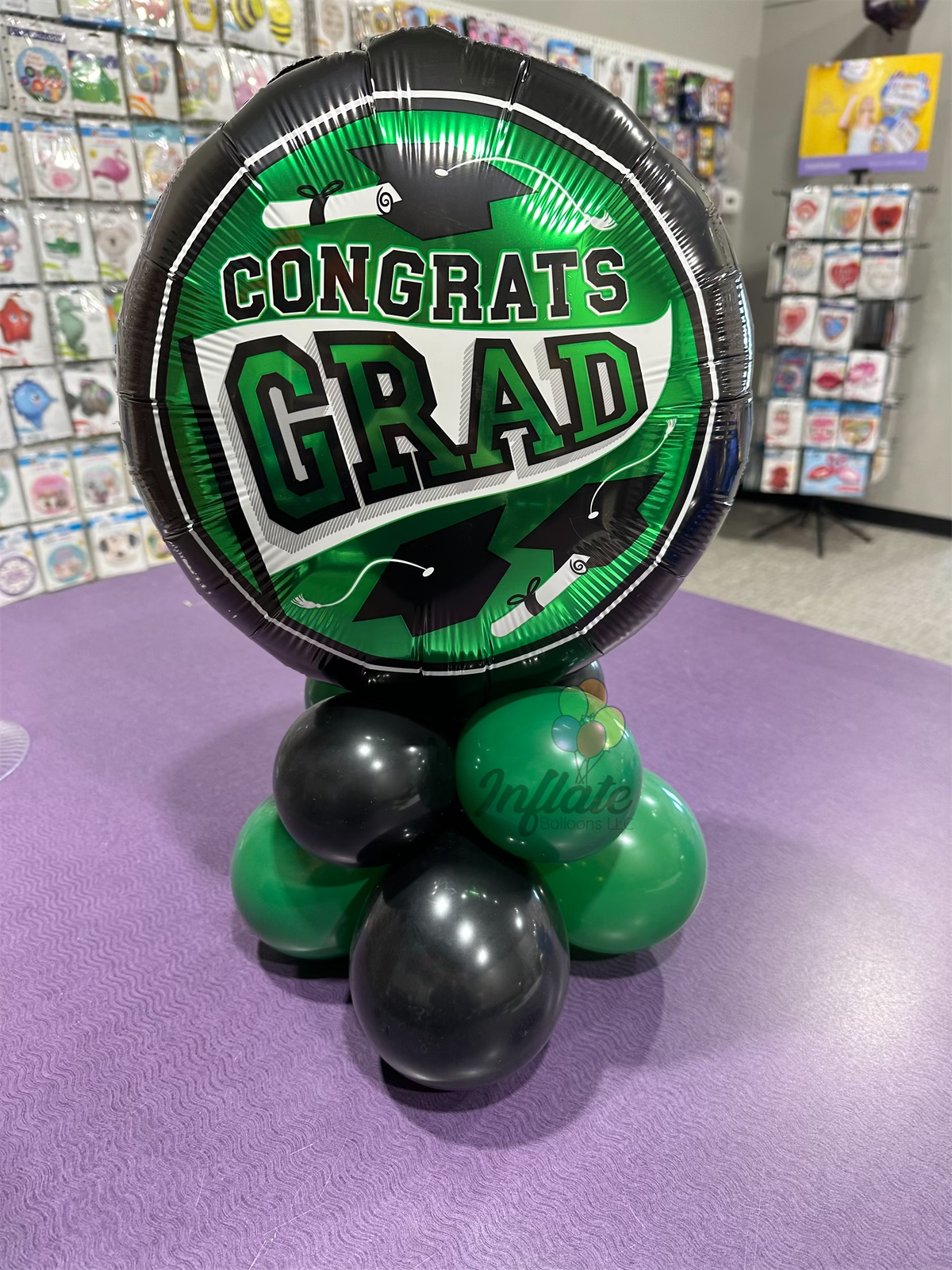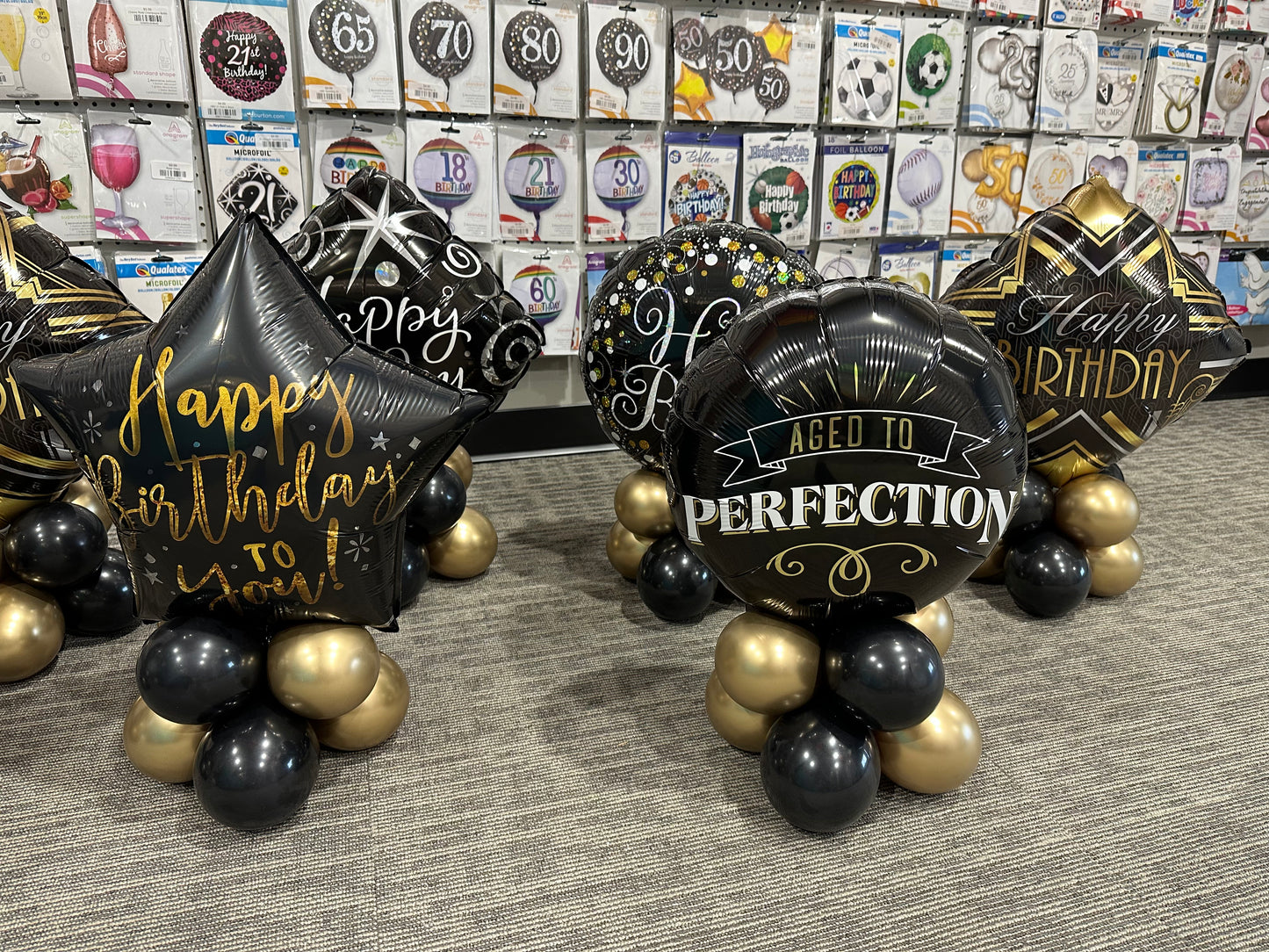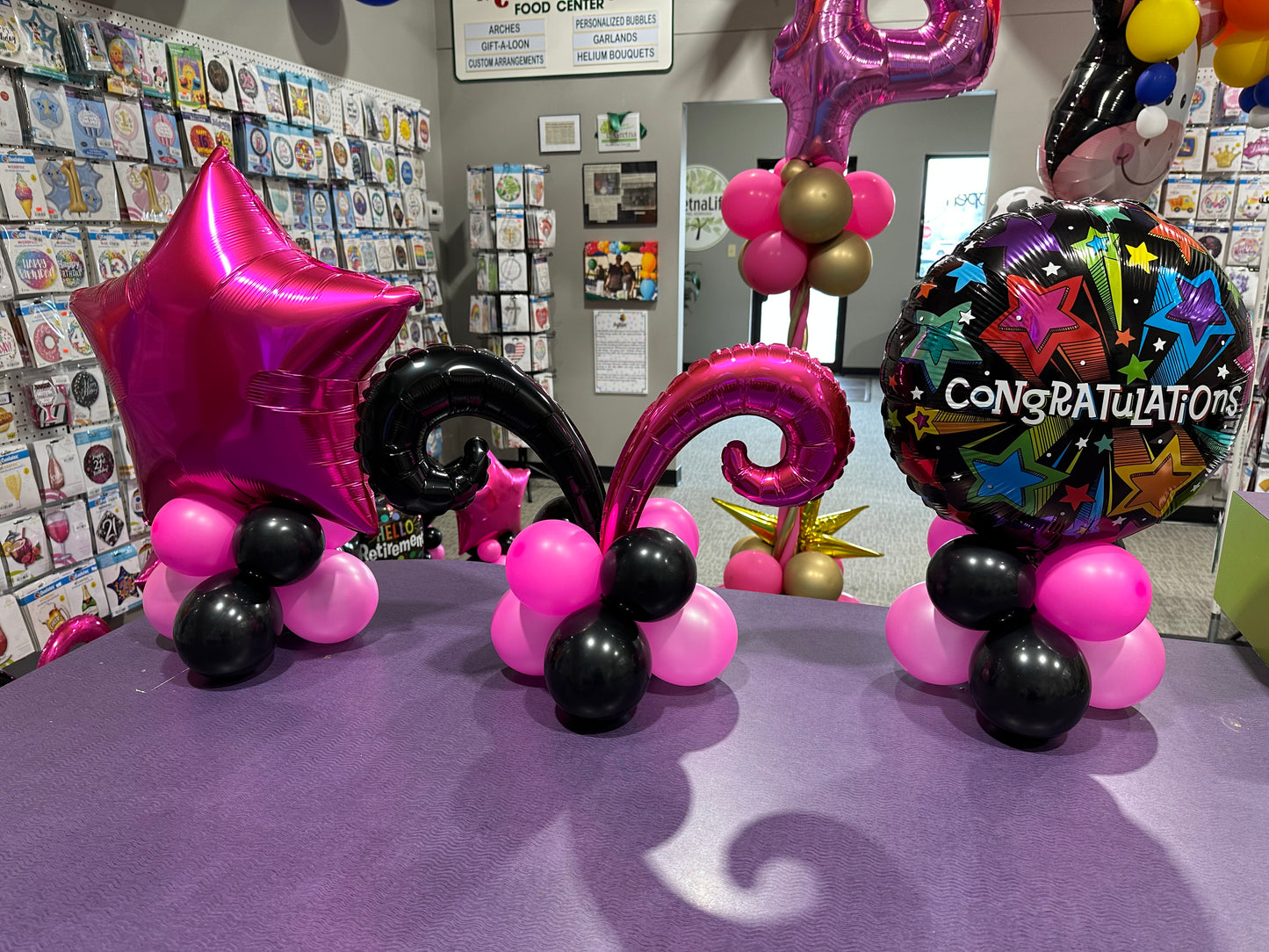 Our Advantage

Our balloons are some of the highest quality balloons available on the market. We offer top products from industry leading manufactures. When you buy from us you'll know you are receive a quality product. Most products are made here in the USA.

No longer do you have to worry sketchy online kits from marketplaces only to have those balloons arrive misshaped, bad smelling, or cheaply produced in foreign factories overseas.

Focusing on you

Our team treats you like family. We pay attention to the details to ensure your event is a success. We love creating unforgettable moments for you and all who celebrate with you. We've spent countless hours building our store and website to provide you with some of the best products and services. We love what we do and our small business appreciates your support.