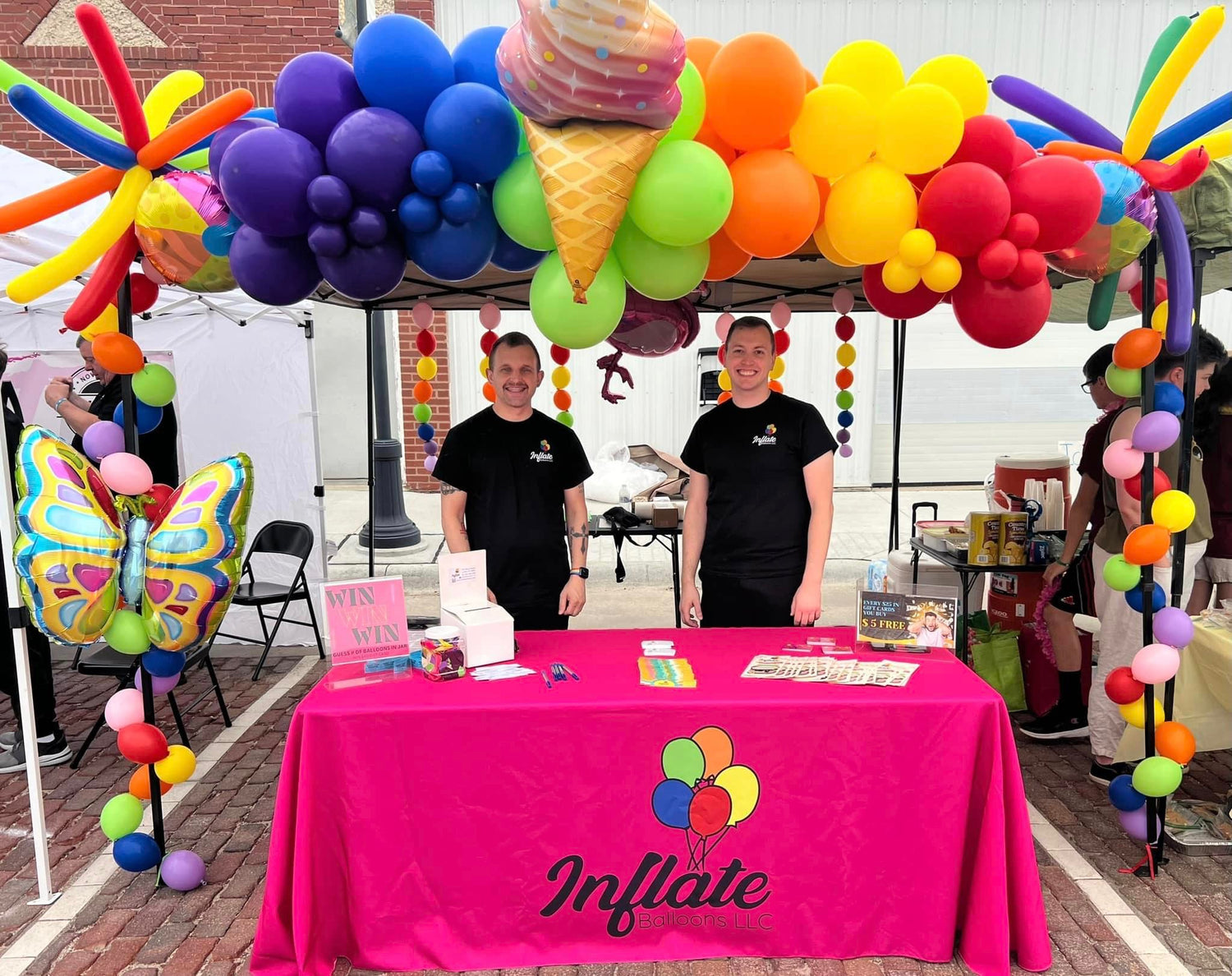 Hello!
Hi there, we are Matthew & Bryan. We opened our store Inflate Balloons in May of 2022.
Our mission is to bring fun and smiles to your next event through balloons. We love to create unforgettable experiences for you and all who celebrate with you.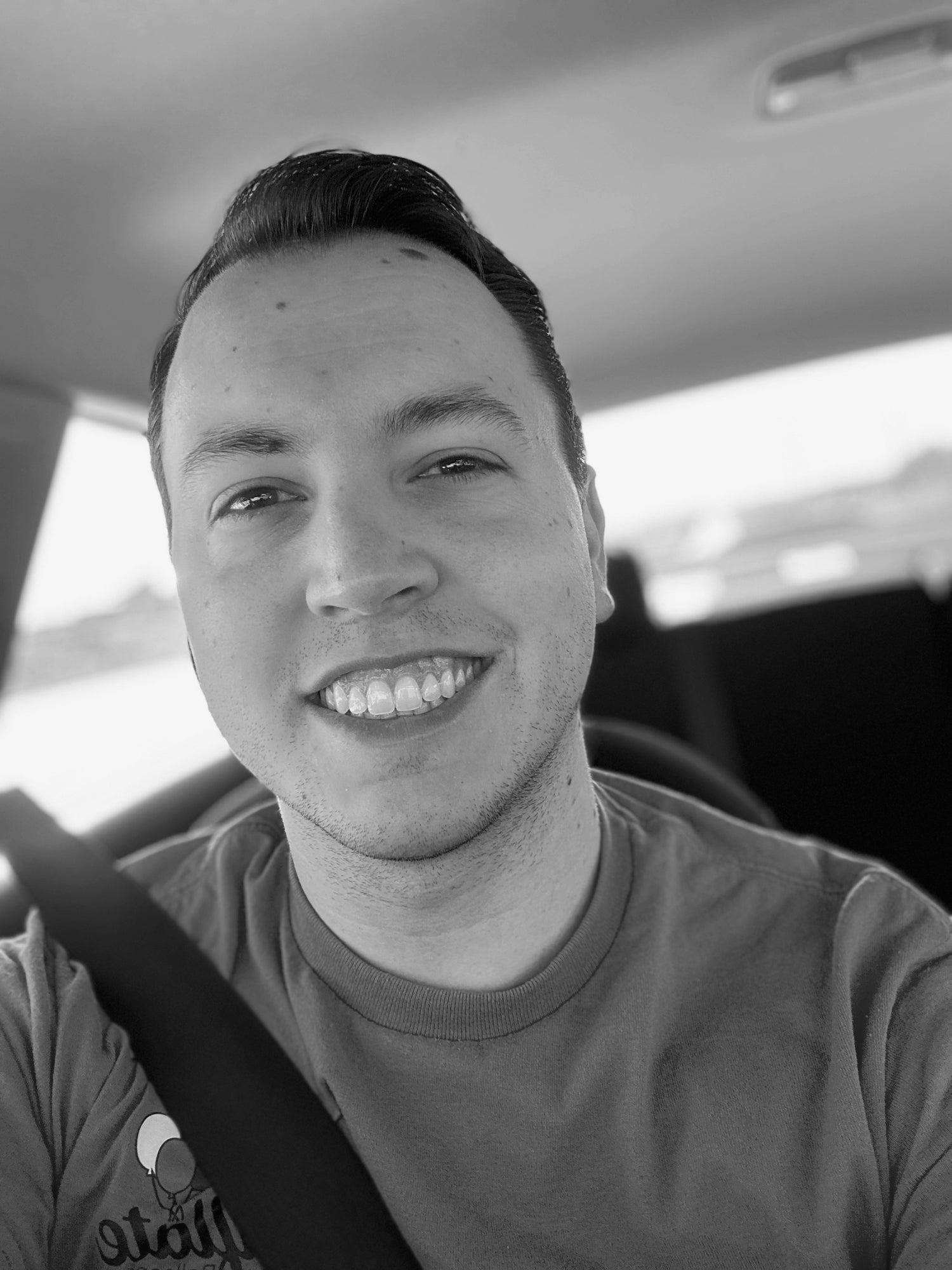 Bio - Matthew
Matthew graduation from Gretna High School in 2009. After graduation he worked at Gretna's former McKinney's Food Center for 12 years. Helping customers & creating balloon bouquets was his things to do with working at the store.
When McKinney's closed I heard from many of you that you were concerned about getting balloons in the future. I knew Gretna and surrounding areas needed a quality place to get balloons. I hope you will give us an opportunity to make your special occasion a success.