Centerpieces
Table centerpieces can be great budget friendly options to add warmth and cheer to a room.
From basic tabletoppers to large helium jumbos. We have something for any budget or room size.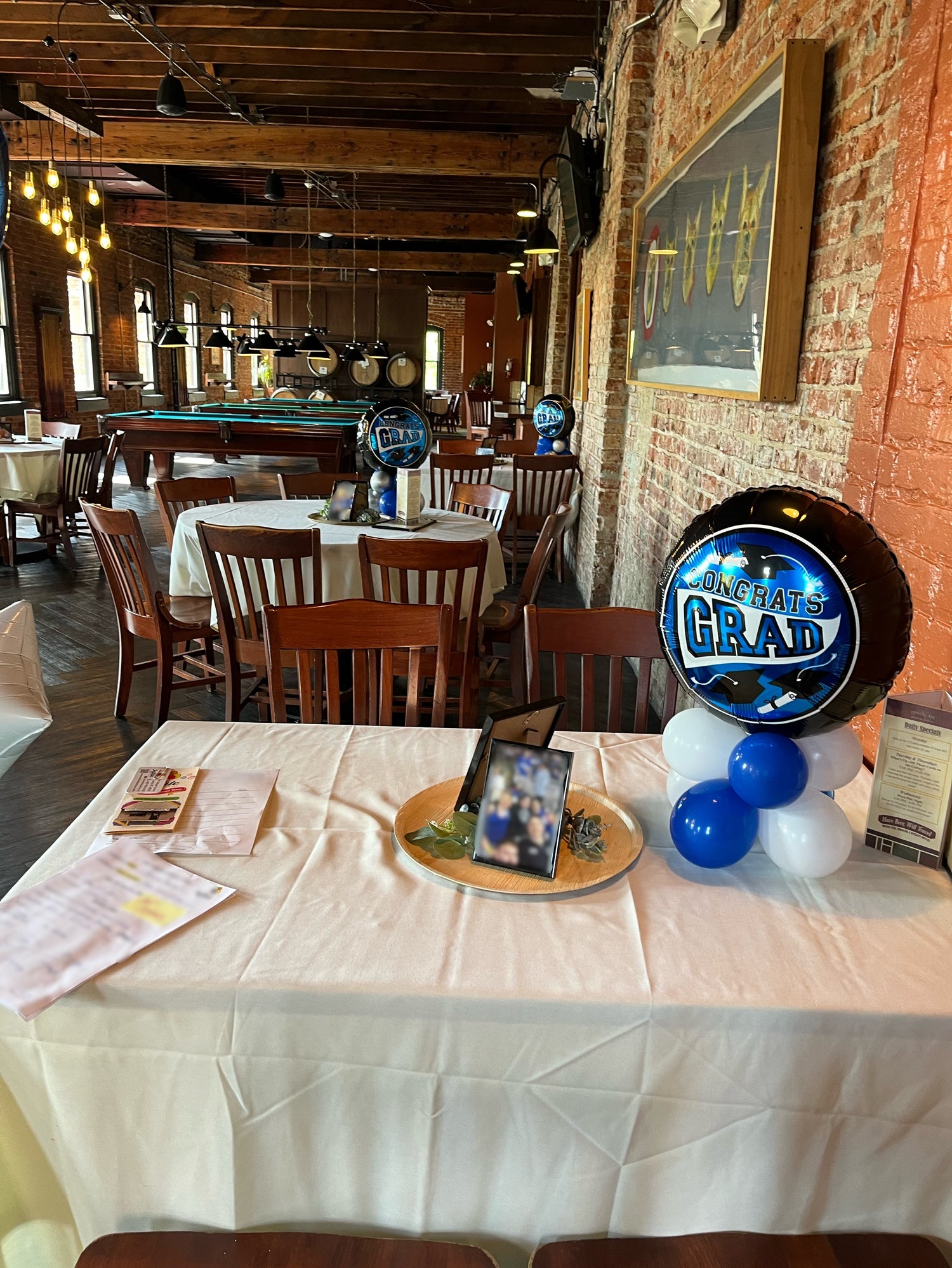 Table Topper
Table toppers are our most budget friendly and most popular centerpiece. The design features a 2 latex cluster of mini balloons with your choice of topper. Choose from a variety of topper styles (standard 18" foil, Mini shapes, curley or wave, 16" number or letter)
Pedestal
Pedestal come in 2 heights, 21" or 31". The design features clusters of mini balloons at the base and top with your choice of topper style. You can also choose to leave the middle pole exposed or we offer various designs to dress it up.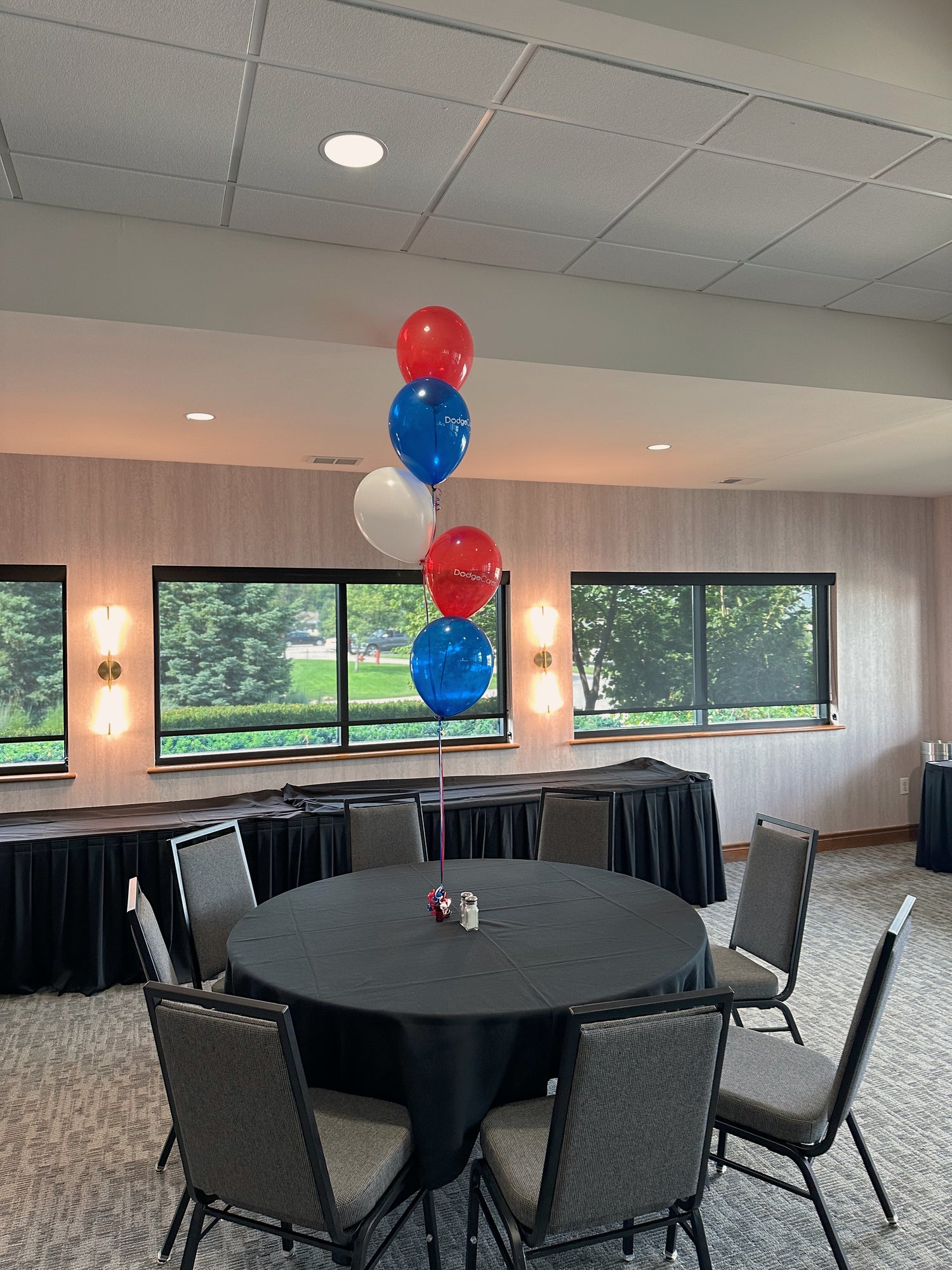 Helium
Helium filled balloons on a weight. Many options and styles from a bundle of 11" balloons to jumbo rounds or maybe a bubble chain.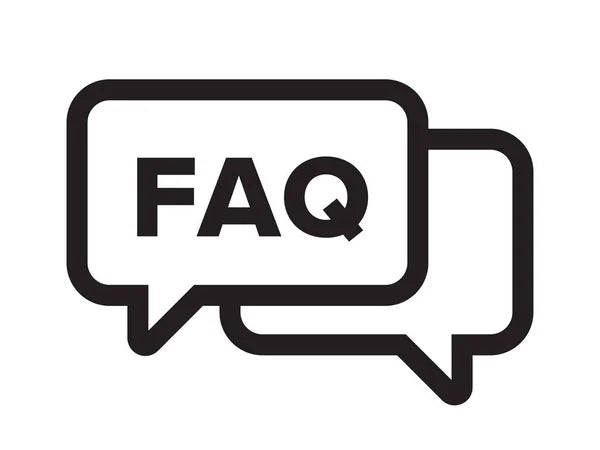 Booking Process
Read more about what to expect during the booking process. Get answers to our most common questions in our FAQ
Read More
Ready to get started?
Fill out the form below to kick off your project and we'll be in touch with the next steps.