Garland Arches
Save your time and the hassle of "simple" DIY kits. Don't spend hours blowing up balloons and assembling those kits. We got you!!
Garland Arches are made without a stand. They have a flex cord which allows you to bend them to adjust their shape and position.
They can be attached to anything you can tie to (curtain rod, sconce, pipe & drape frame, staircase, etc). Don't have any attachment points? Let us know during booking we have other solutions.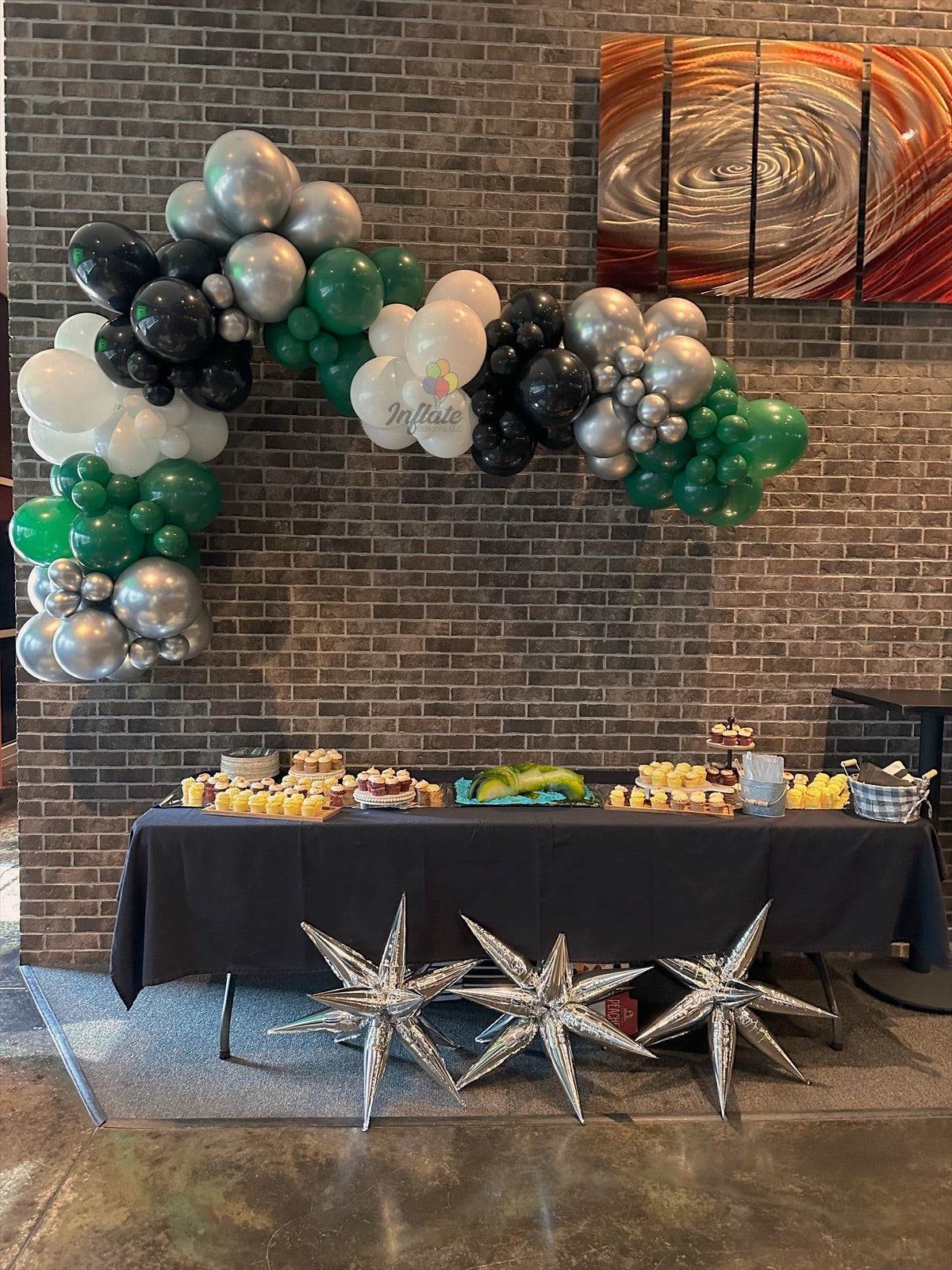 Slim
This garland gives you the balloon garland look but with a wallet friendly option and slimmer style. Uses 2 balloon sizes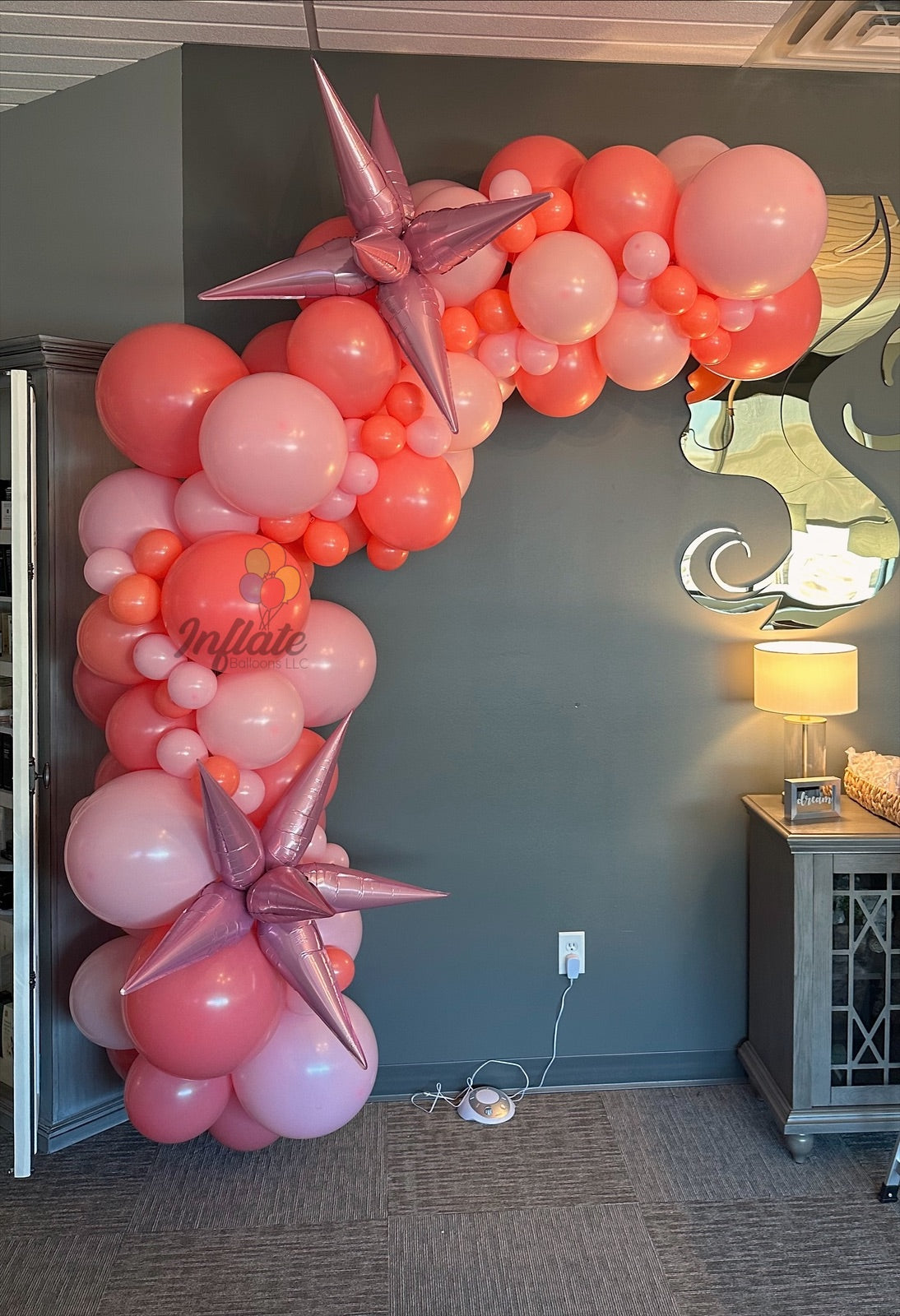 Popular
Popular is our midsize option. It is larger than our entry level. It adds an additional size which gives the balloon garland additional depth & rich texture. This garland is nice and full.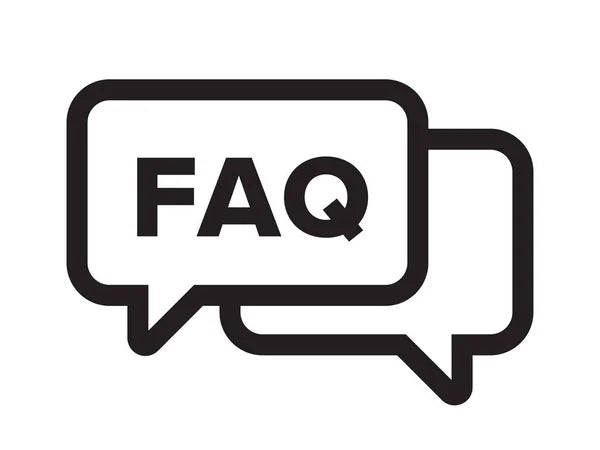 FAQ
How soon should I order?
How long do the balloons last?
What's the booking process?
Read more in our FAQ
Learn More