Balloon Arches
Balloon arches come in many sizes, styles & shapes. They look great in any event space.
Common uses are as an archway, which let guests walk under and through them or they can also be used to create a photo area.
The possibilities are endless. View some of our popular arches below. Don't see something you are looking? Get in touch we love bringing your ideas to life.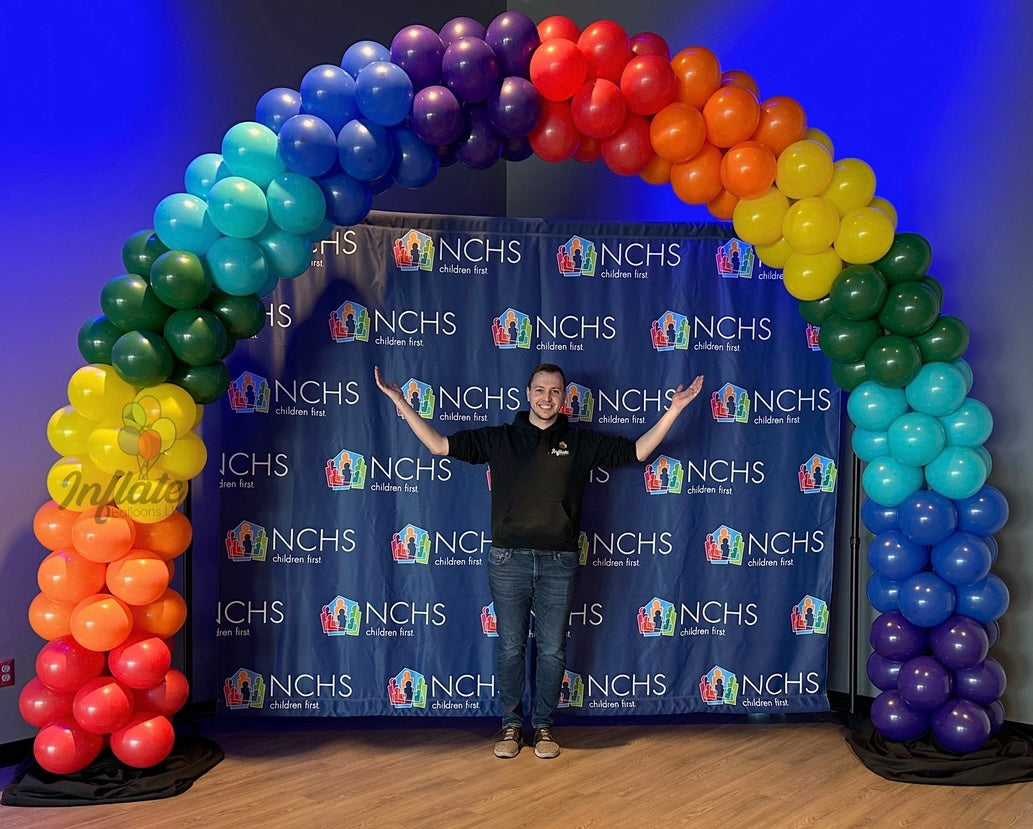 Classic
This design started it all. Classic refers to the balloon size being the same along the length of the arch. There are many different ways the balloons can be styled along the arch, (spiral, sections, layers to name a few).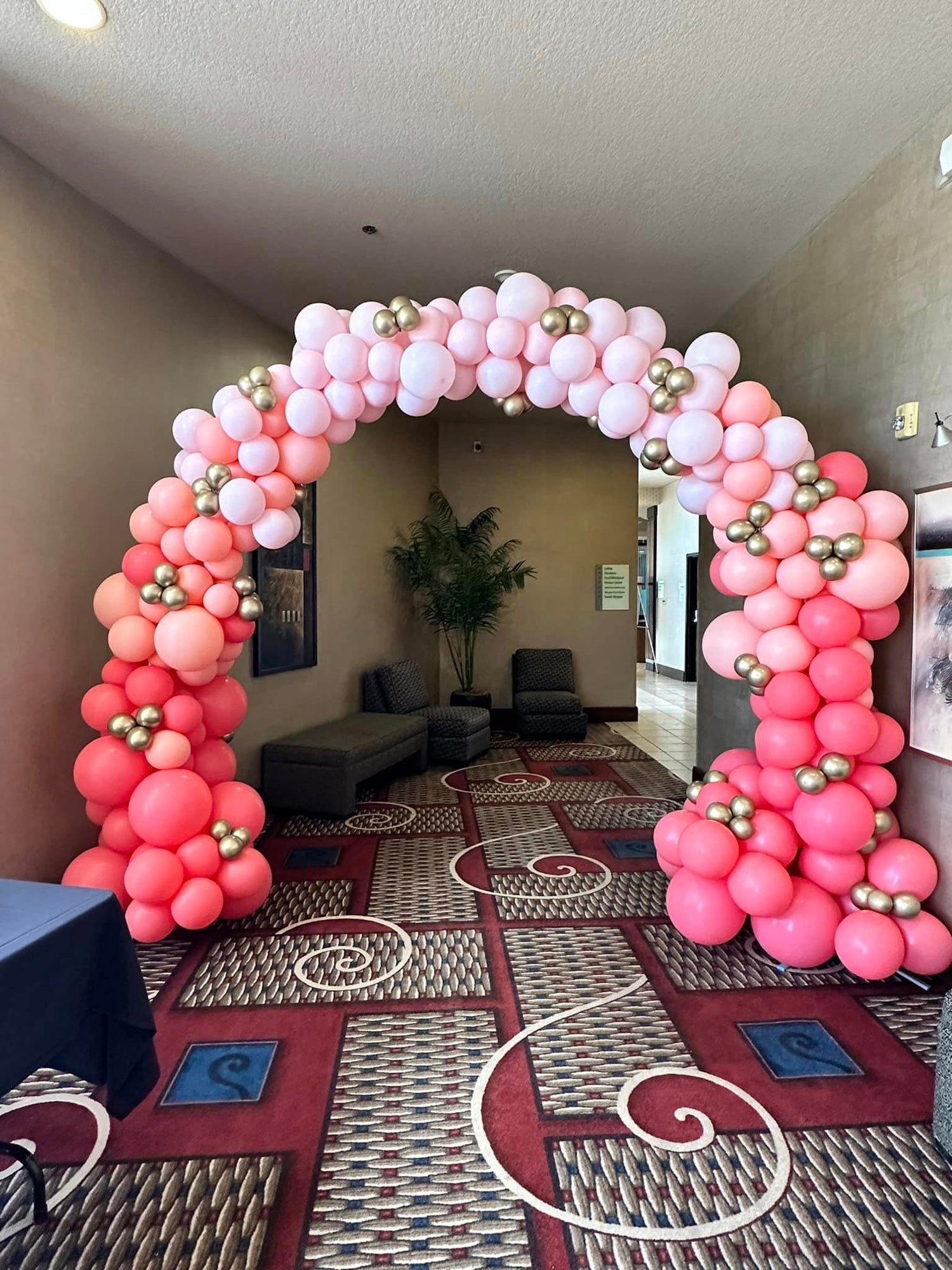 Organic
Organic style has been a popular trend over the last few years. This style is created using various sized balloons along the arch length. Typically the bases have a wider footprint than the rest of the arch.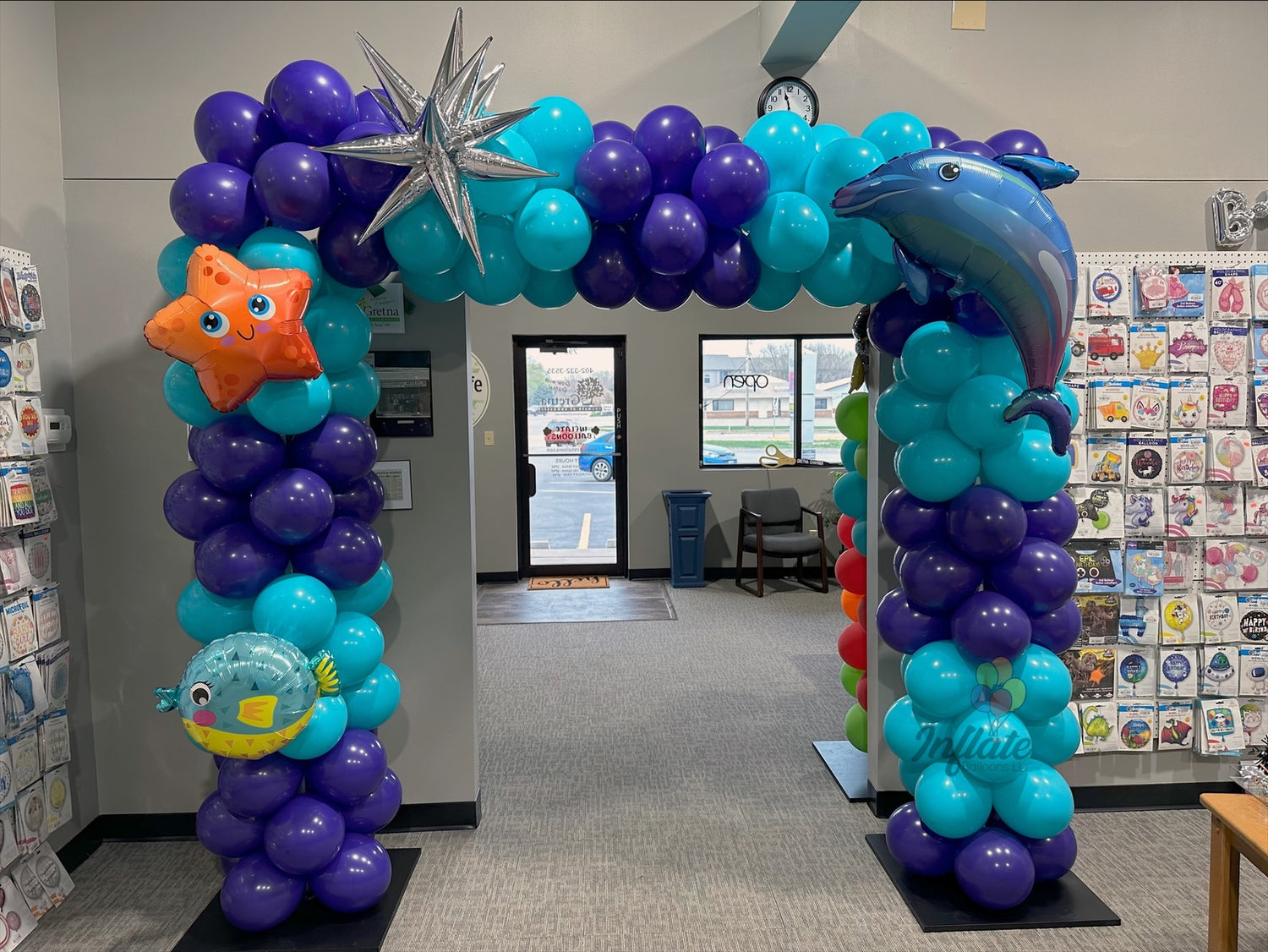 Square
A square frame can be done in both "classic" & "organic" methods. This look is popular for framing photo backdrops.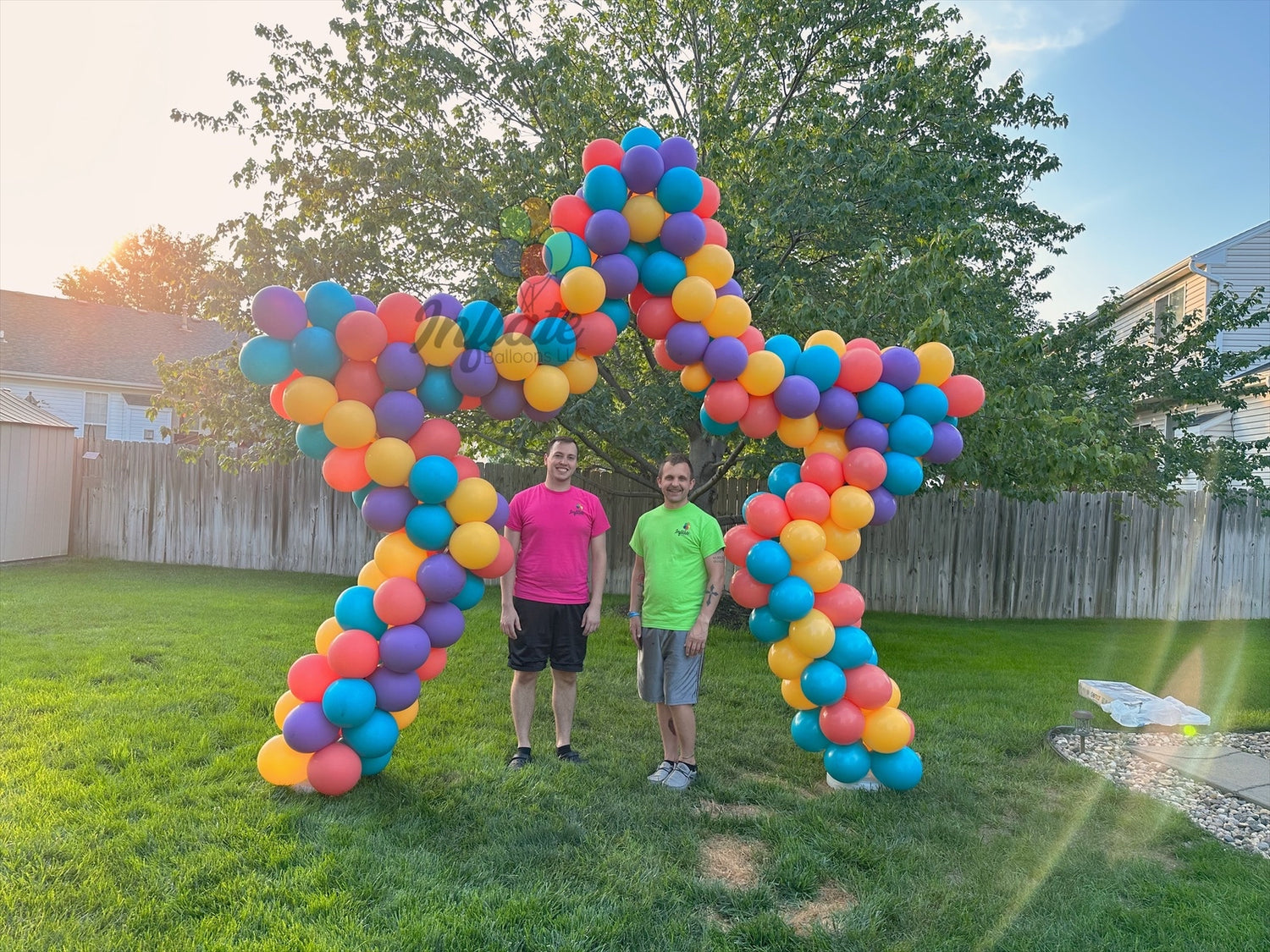 Shapes
Choose our star or heart arch to really set your event apart. These oversize arches allow for guests to walk under them freely. They are sure to leave guest wowed and talking about your events decor. Common uses are on stages or at the event entry point to welcome guests.
Letter or Number
Letter or number arches are typically paired with a column on each side. The letters or numbers are helium filled and strung on a clear line centered between each column or base piece.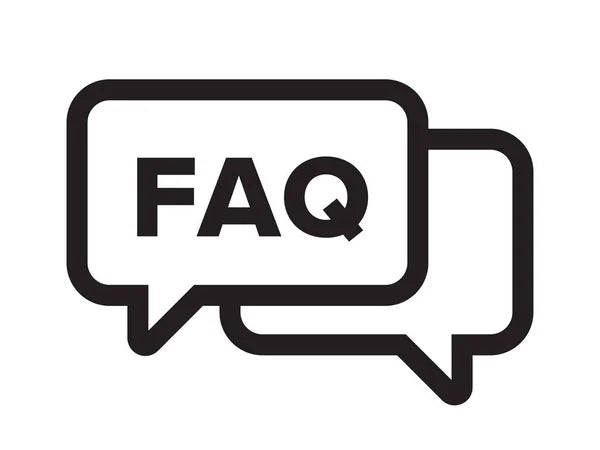 Booking Process
Read more about what to expect during the booking process. Get answers to our most common questions in our FAQ
Read More
Ready to get started?
Fill out the form below to kick off your project and we'll be in touch with the next steps.