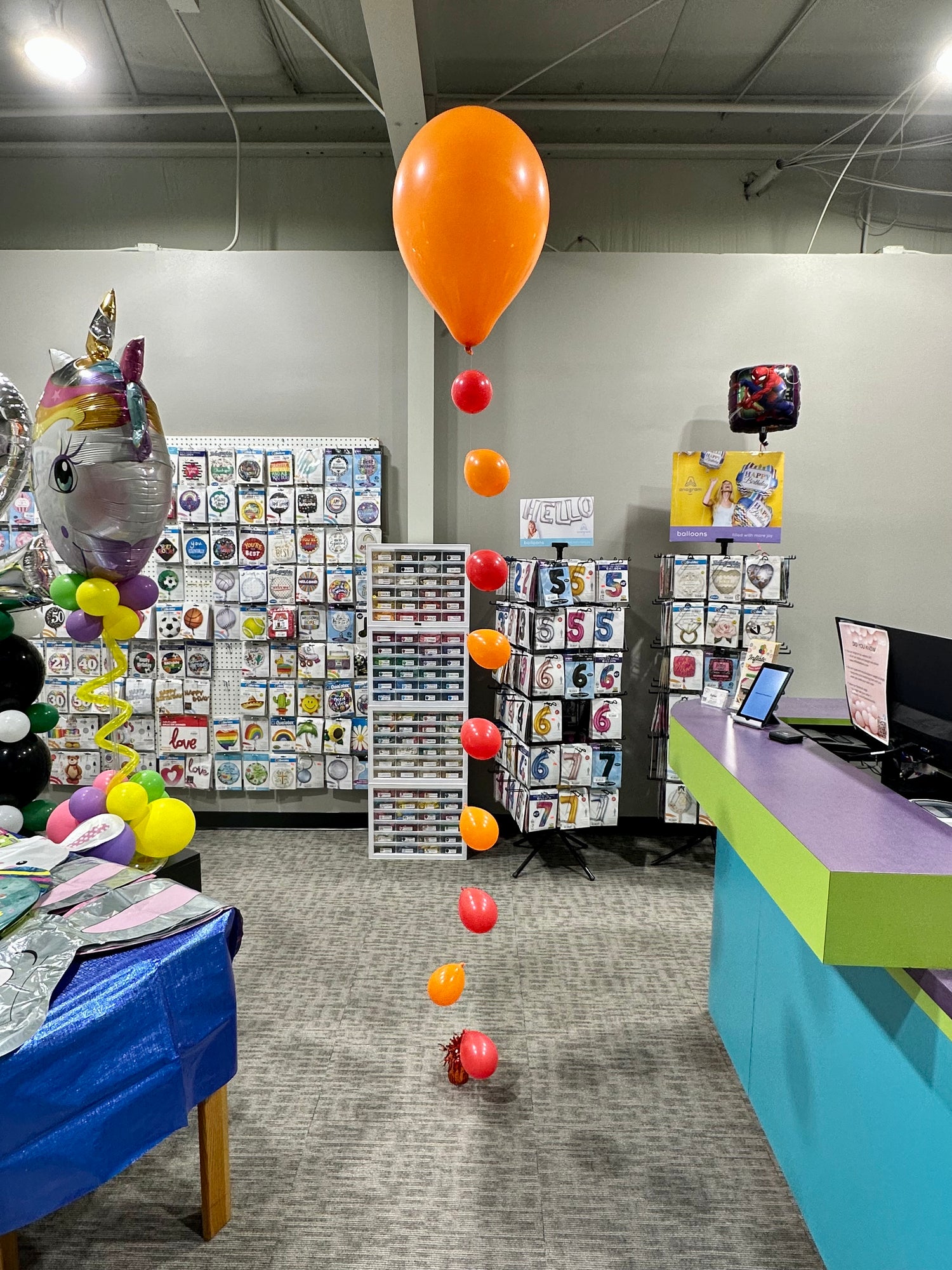 Helium Mini Bubble Column
18" large latex with mini bubbles on a clear line.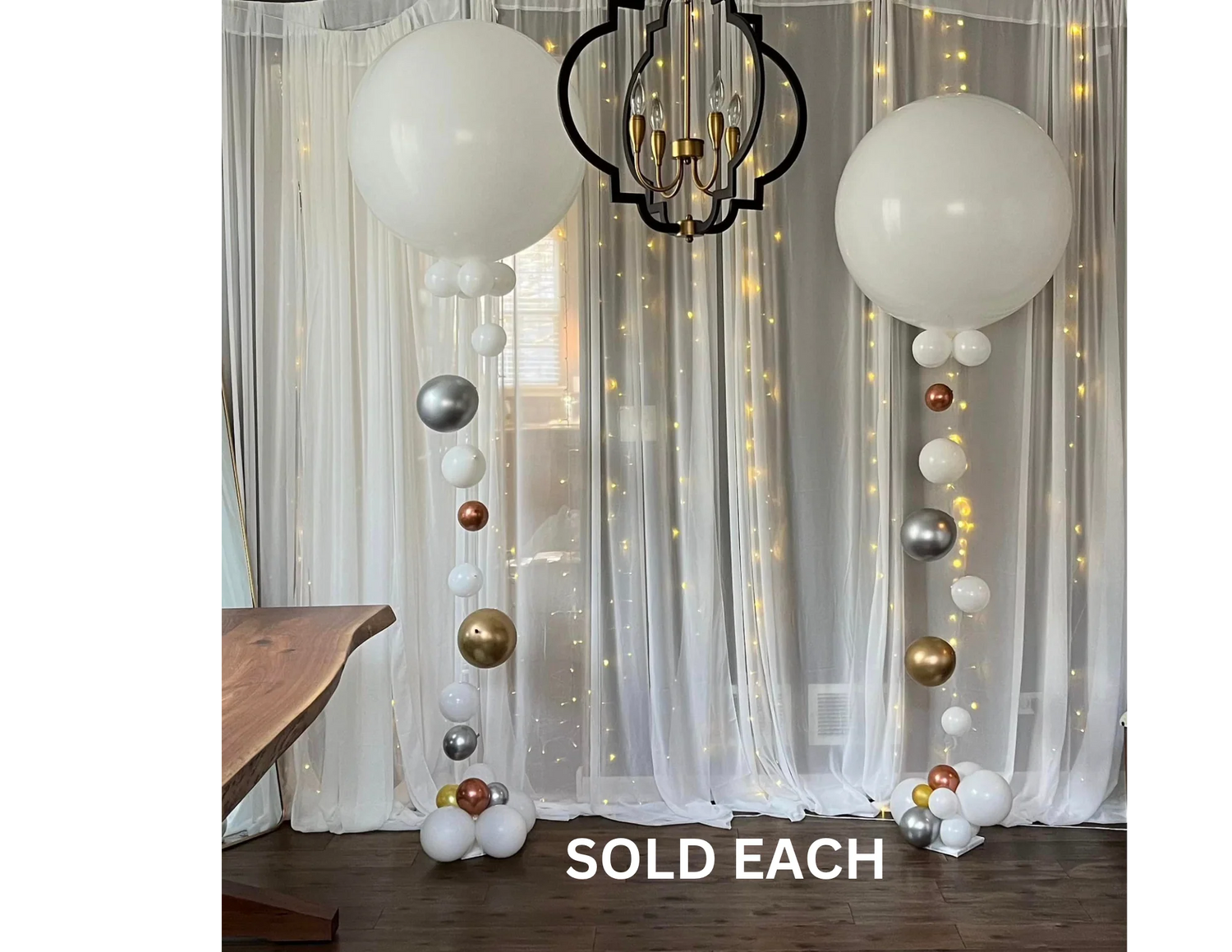 30" Jumbo w/ bubbles
A jumbo 30" latex balloon with a tailing bubble strand. 
Includes cluster base weight.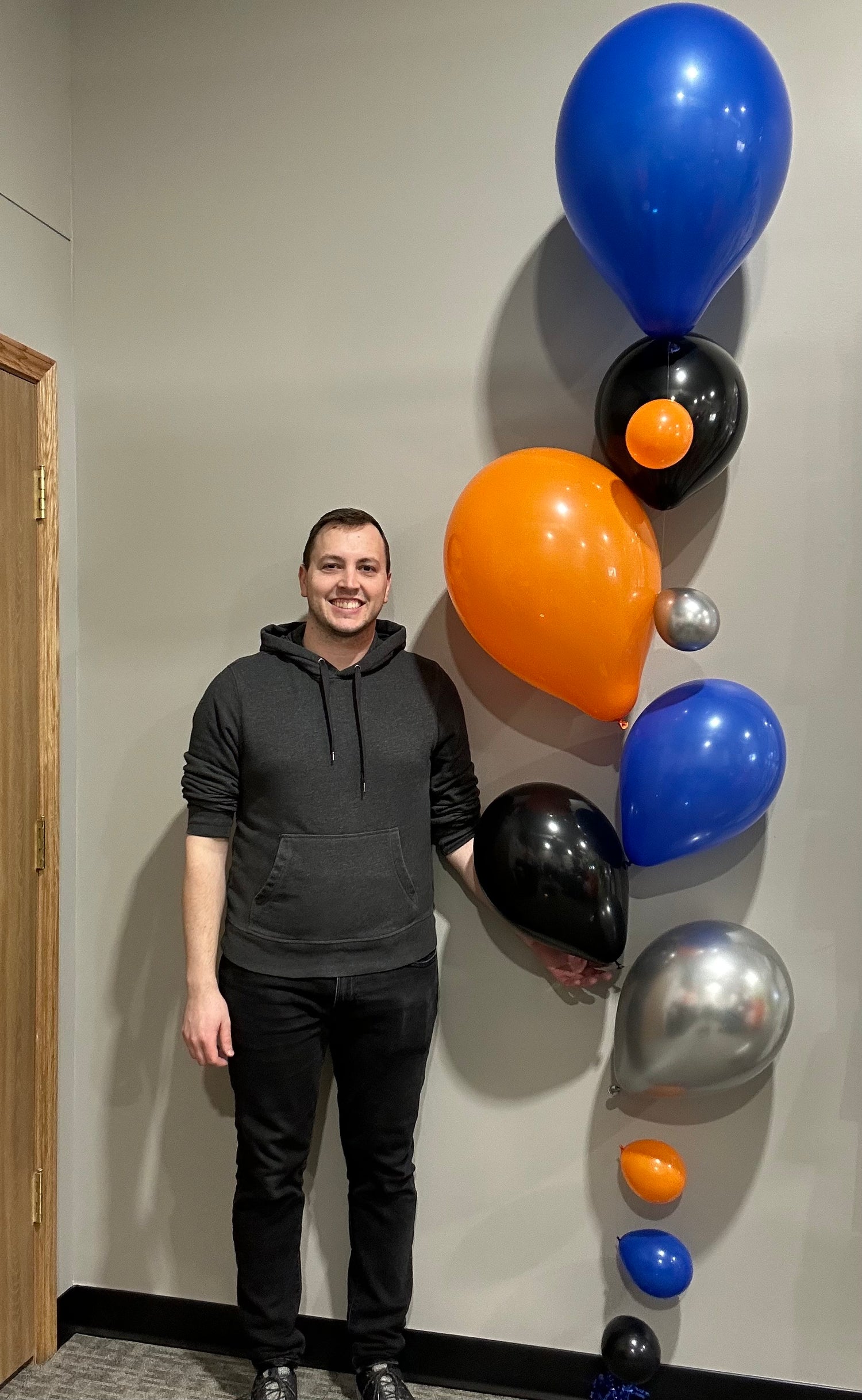 Bubble Bouquet
Bring the party to life with our 8ft Bubble Bouquet! Featuring a mix of multi-sized latex balloons, this bouquet creates a show-stopping effect that will make your event shine. Perfect for making large, statement decor, it's the ideal addition to any celebration!
All balloons staggered on a clear line. Total height is between 8-9 ft. Includes weight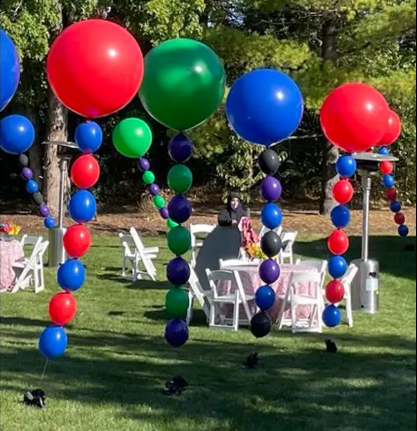 Wavy Bead
A jumbo 30" latex balloon with a "bead" column. Sold individually, not a pair.
9 feet tall. Includes heavy base weight. 
Outdoors: REQUIRES LARGE OPEN SPACE. THEY MOVE AROUND IN THE WIND. Please note we cannot guarantee the balloons will last for any amount of time.
Return to the main column page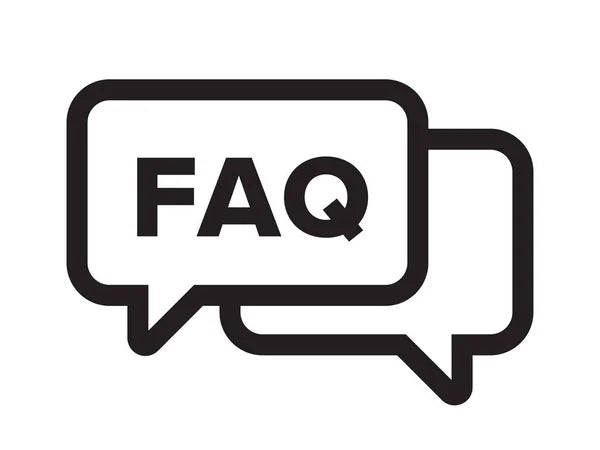 Booking Process?
Read more about what to expect during the booking process. Get answers to our most common questions in our FAQ
Read More